ABOUT SIMONSMALL
Based in London, Simon is an accomplished guitarist with many years of live, studio, and television experience.

Having first picked up the guitar after hearing Edward Van Halen's solo on Michael Jackson's 'Beat It' and wondering "How the hell do you do that with a guitar?!", he was gigging at fourteen, and began playing professionally at seventeen.

With a strong grounding in Rock, Blues, Pop, Funk and Soul, his passion for the instrument and music in general continues to this day.

Equally strong as both a lead and a backing vocalist, Simon is a real asset to any live or studio project, delivering creativity, professionalism and reliability in abundance.

From performing at intimate private dinners for the Beckhams, to live television appearances with Tom Jones, to sold-out arenas around the world, the journey continues.......


LATESTNEWS
Killer Queen
May 24th 2016
Having a blast covering a string of dates with the long-running 'Killer Queen' show,

Dates as follows:

26th May - Belgium - Private Show
27th May - UK - Sheffield - City Hall
28th May - UK - Blackpool - Opera House
3rd June - Uk - Tunbridge - Assembly Hall
4th June - UK - Reading - Hexagon
9th June - UK - Aylesbury - Waterside Theatre
11th June - Guernsey - Castle Cornet
23rd June - UK - Bromley - Churchill Theatre
25th June - Belgium - Zonhoven Trat Door
8th July - UK - Truro - Halls for Cornwall
9th July - UK - Bristol - Cleve RFC
16 July - UK - Brightling Park - Walled Garden Festival
20 July - USA - Walker - Moondance Jam
22nd July - USA - ST Charles, IL - IL Arcada Theatre
23rd July - USA - Merrilllville - IN Star Plaza
26th July - USA - Denver - Red Rocks Amphitheater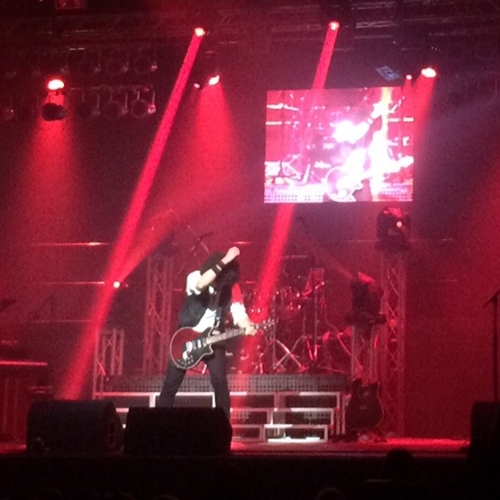 Chicane Live at Koko, Camden
February 21st, 2015
It was great to be back on stage with the legend that is 'Chicane' AKA Nick Bracegirdle for a rare full band performance in Camden last night.
Great energy from an amazing crowd. Love Koko!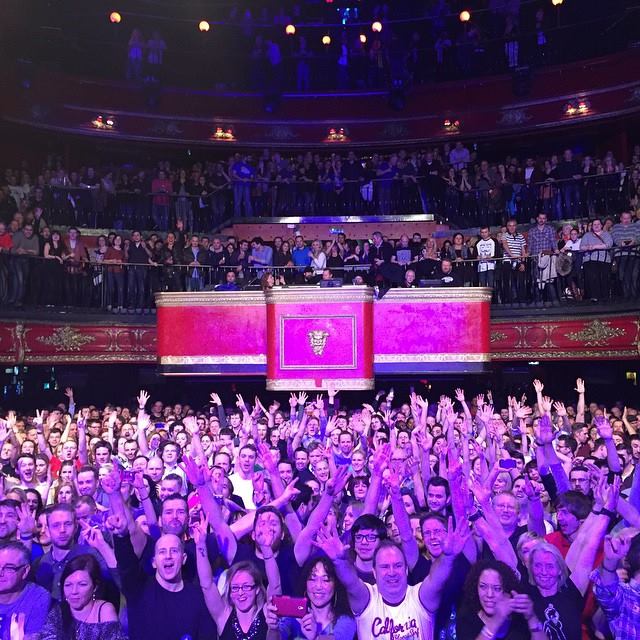 Live at Abbey Road Studios for Samuel L Jackson's 'One for the Boys'
September 26th, 2014
A fantastic night with the 'Sway All Star Orchestra' as the house band at movie legend Samuel L Jacksons male cancer awareness programme 'One for the Boys'.
Guest singers on the night included Samuel L Jackson himself, and the gorgeous Nicole Scherzinger!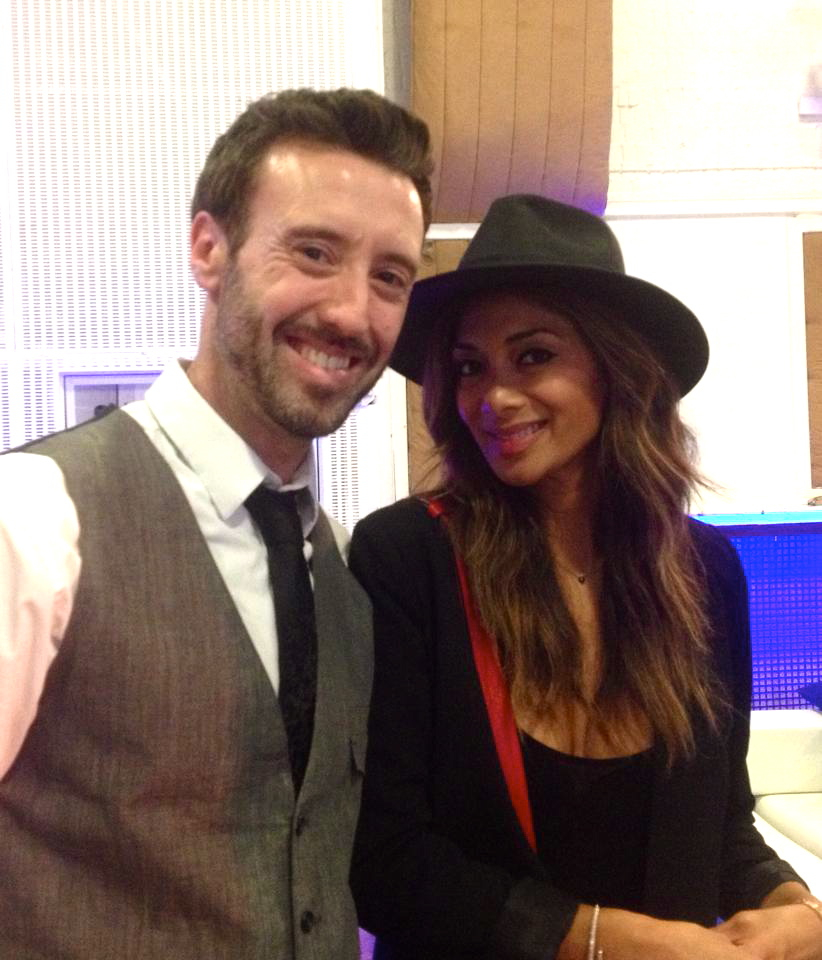 New Video....
July 4th 2014
Last week saw a return to State of the Ark Studios in Richmond to record a stripped down version of 'Sex on Fire' by Kings of Leon with Glenn Aitken. This was a one-off session for www.onrequestmag.com 's Live Lounge
.
Check out the 'Video' section!
Back to the Maldives
April 13th 2014
Excited to be returning to Reethi Rah, Maldives for the now biannual residency with the Glenn Aitken Band... :)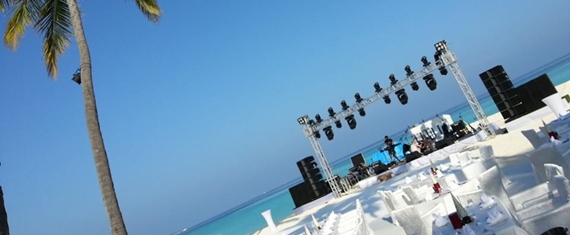 Los Angeles
April 1st 2014
Heading out to California to showcase material from Glenn Aitken's latest album, 'Platform', for MUSEXPO at the Hollywood Roosevelt Hotel on 8th April.

For more info about Glenn and his music, visit www.glennaitken.com